2020


(1)What Was It Worth? began with a series of 36 exploratory collages made over the course of 3 weeks - and were the basis for the posters' theme to come.

(2)As an introduction to basic motion, short collage gifs were also created.

(3)The color and texture variations are the first instance in which Zach began using a specific(and accidental) color treatment.


(1)
36 Handmade Collages ︎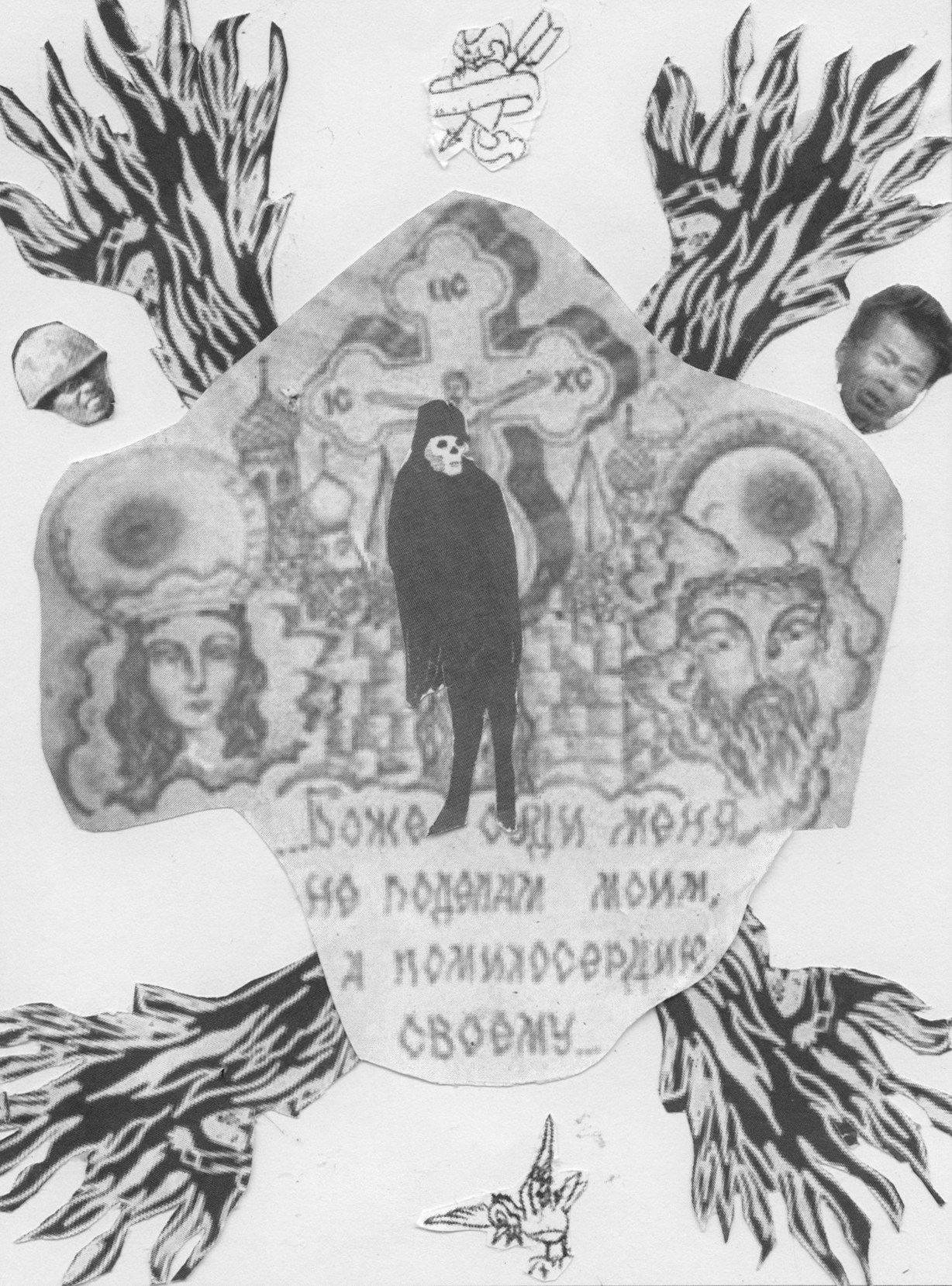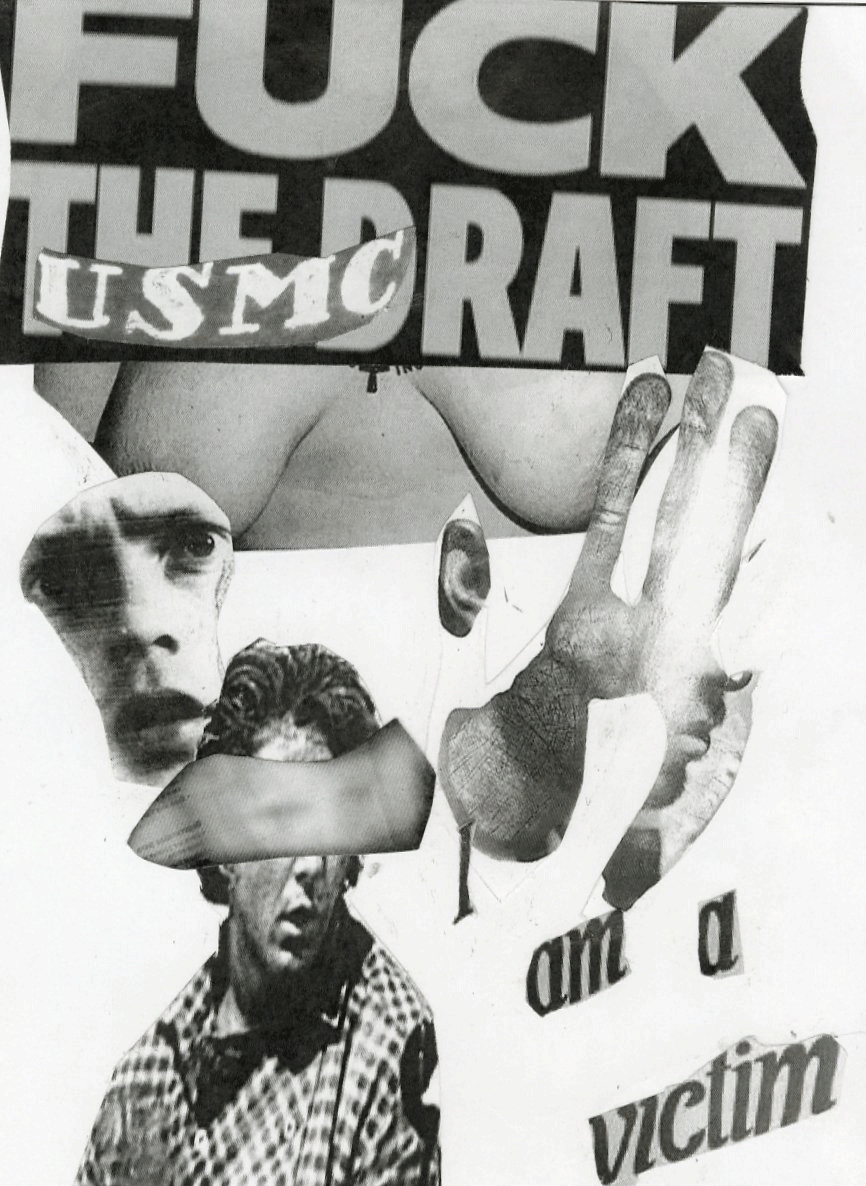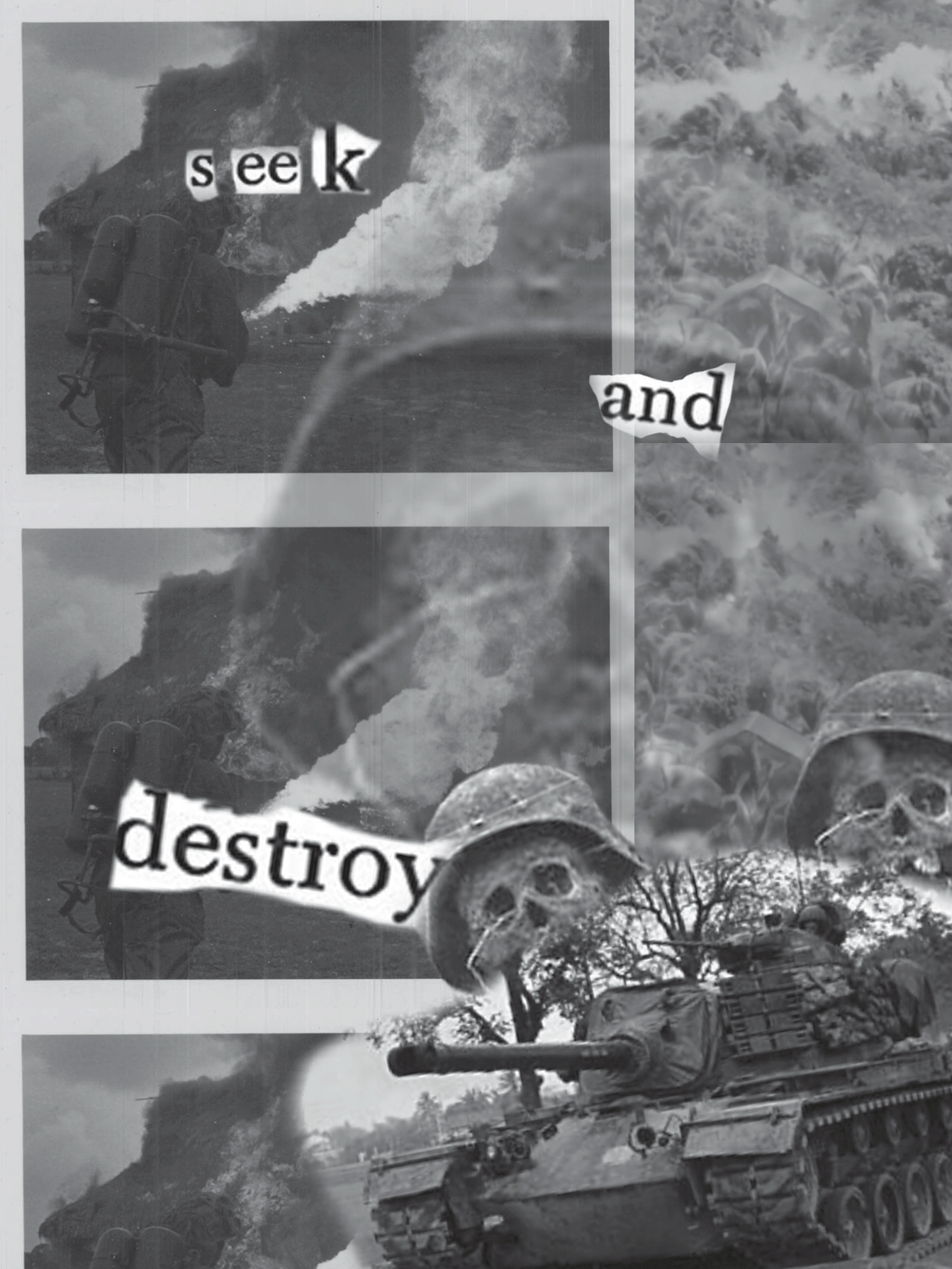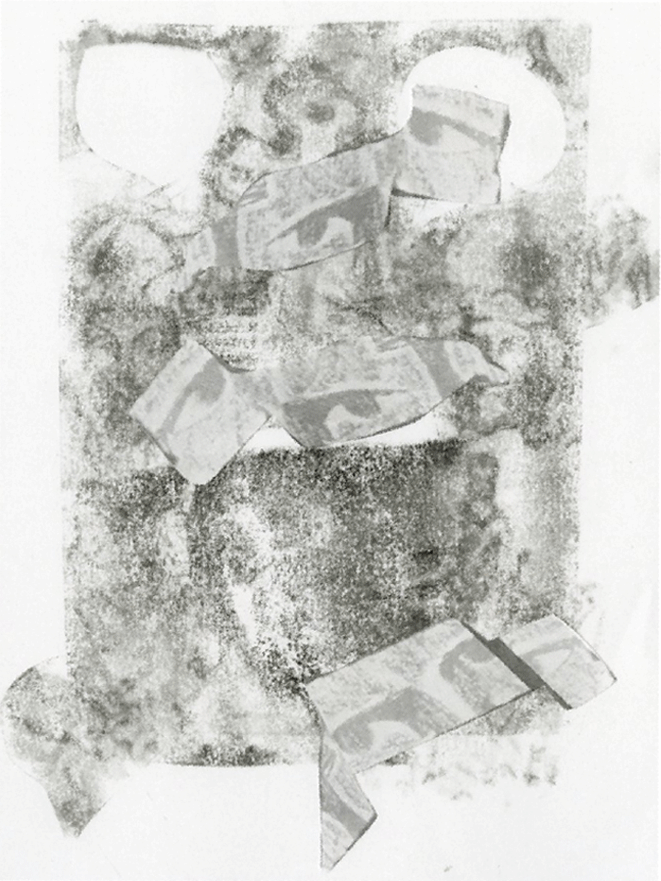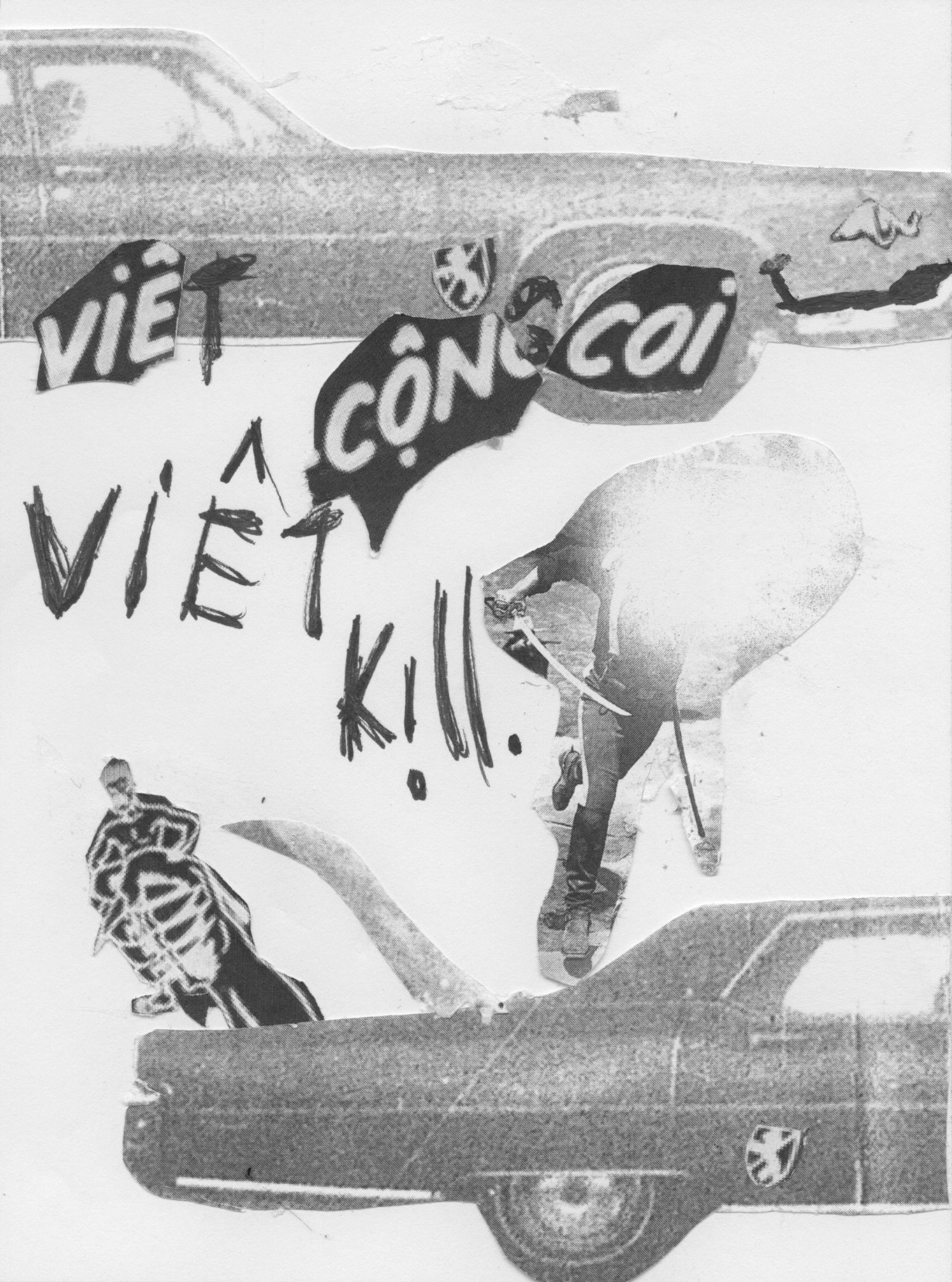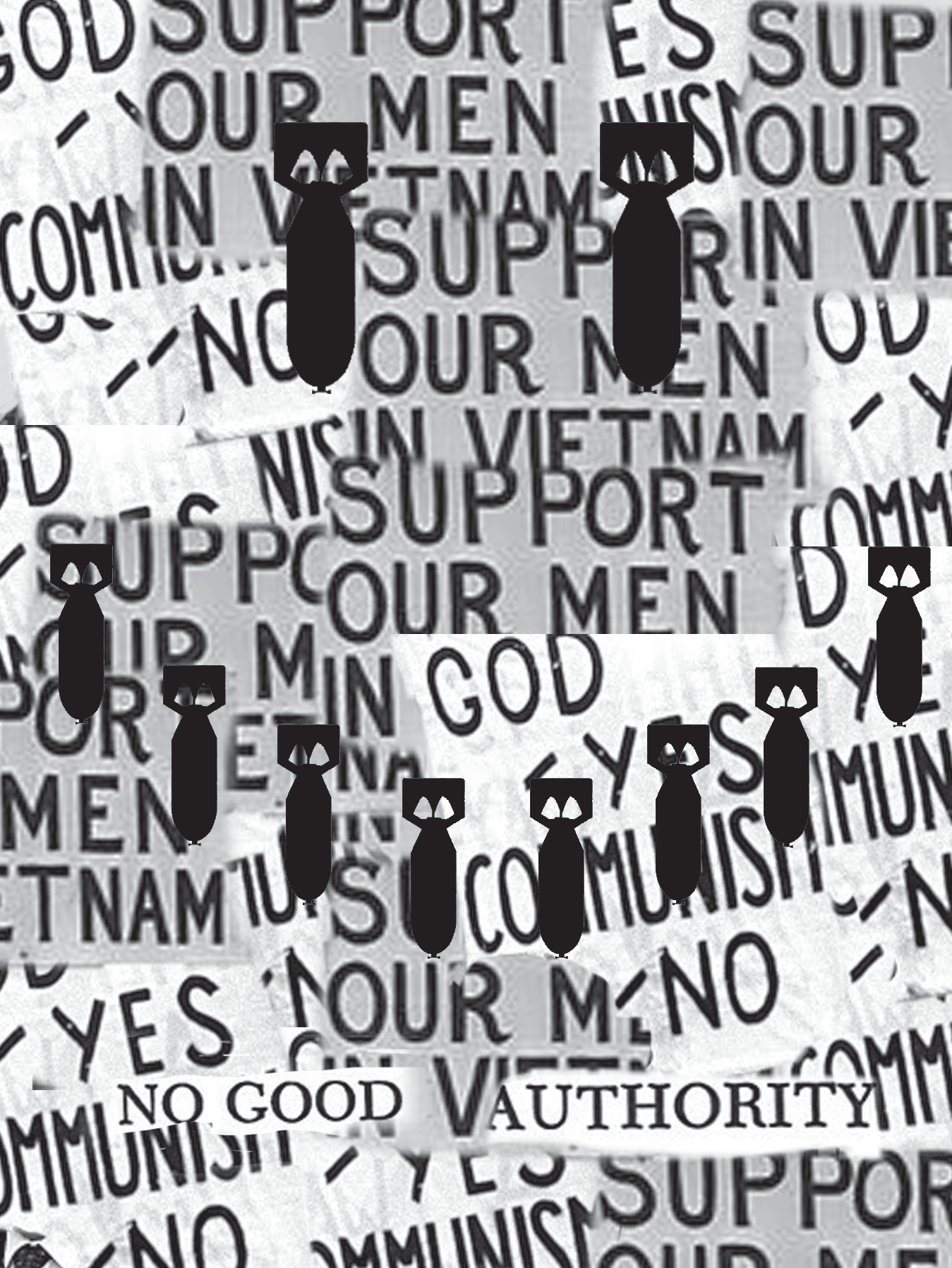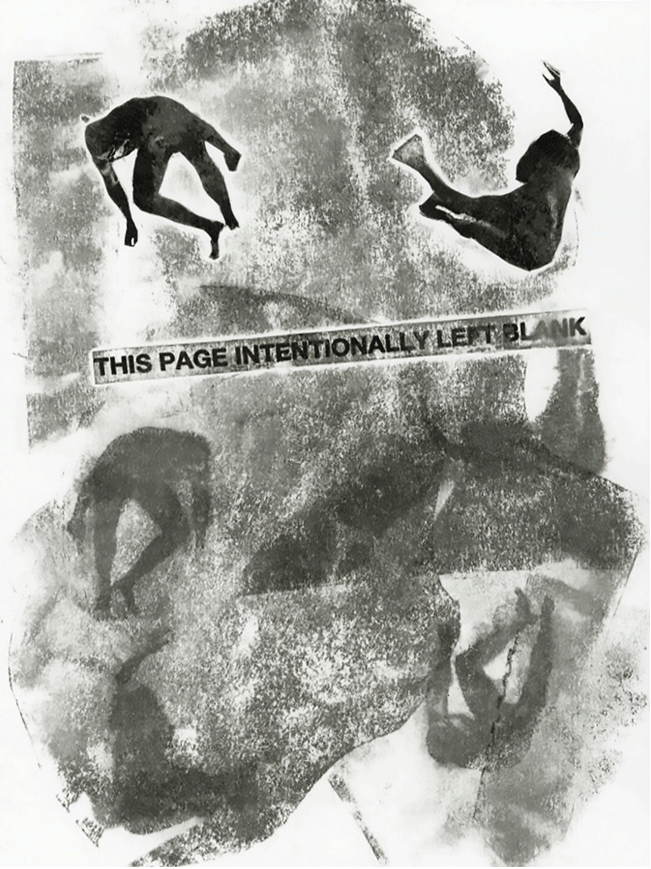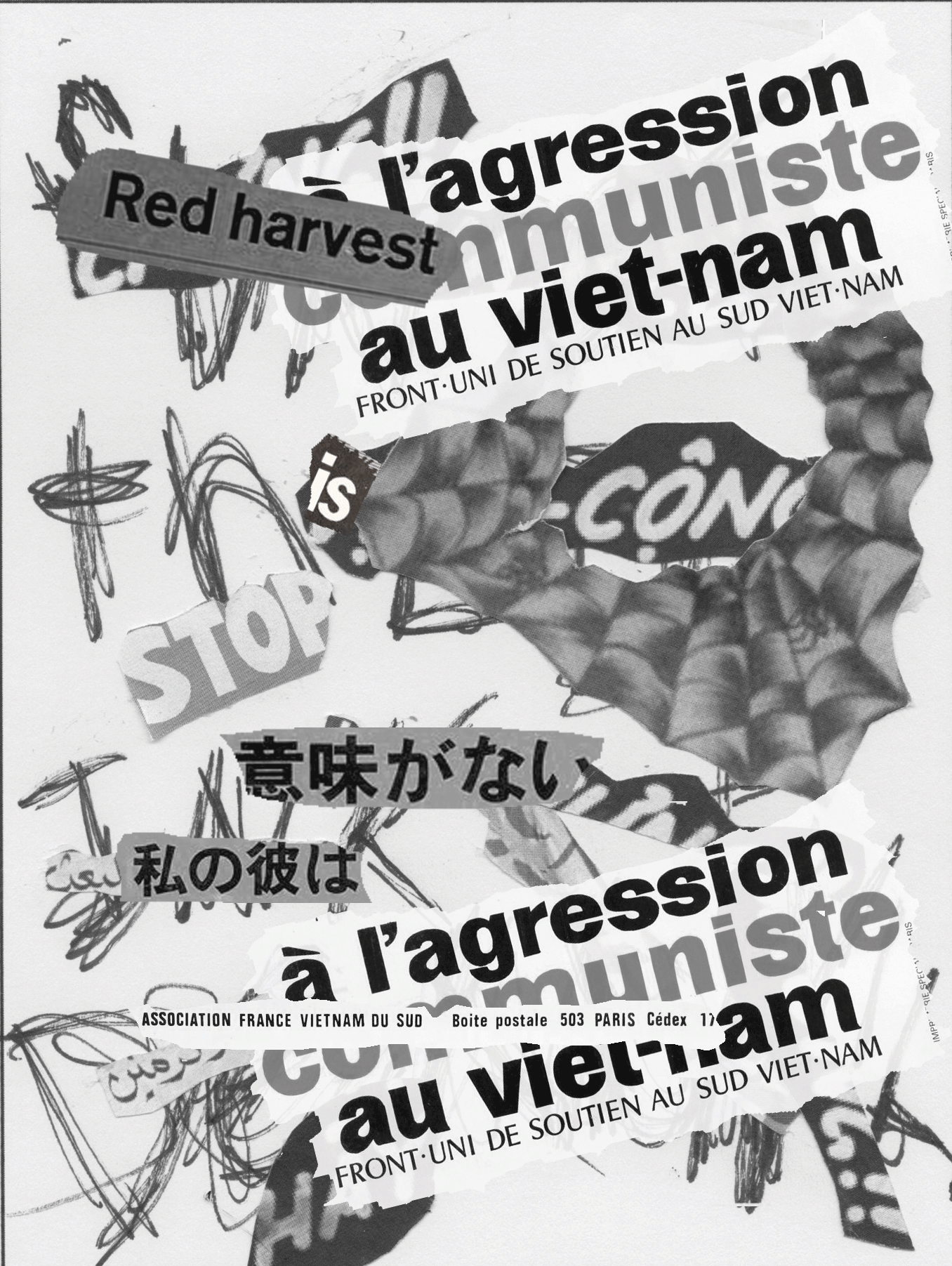 (3)
Poster Texture and Color Variation ︎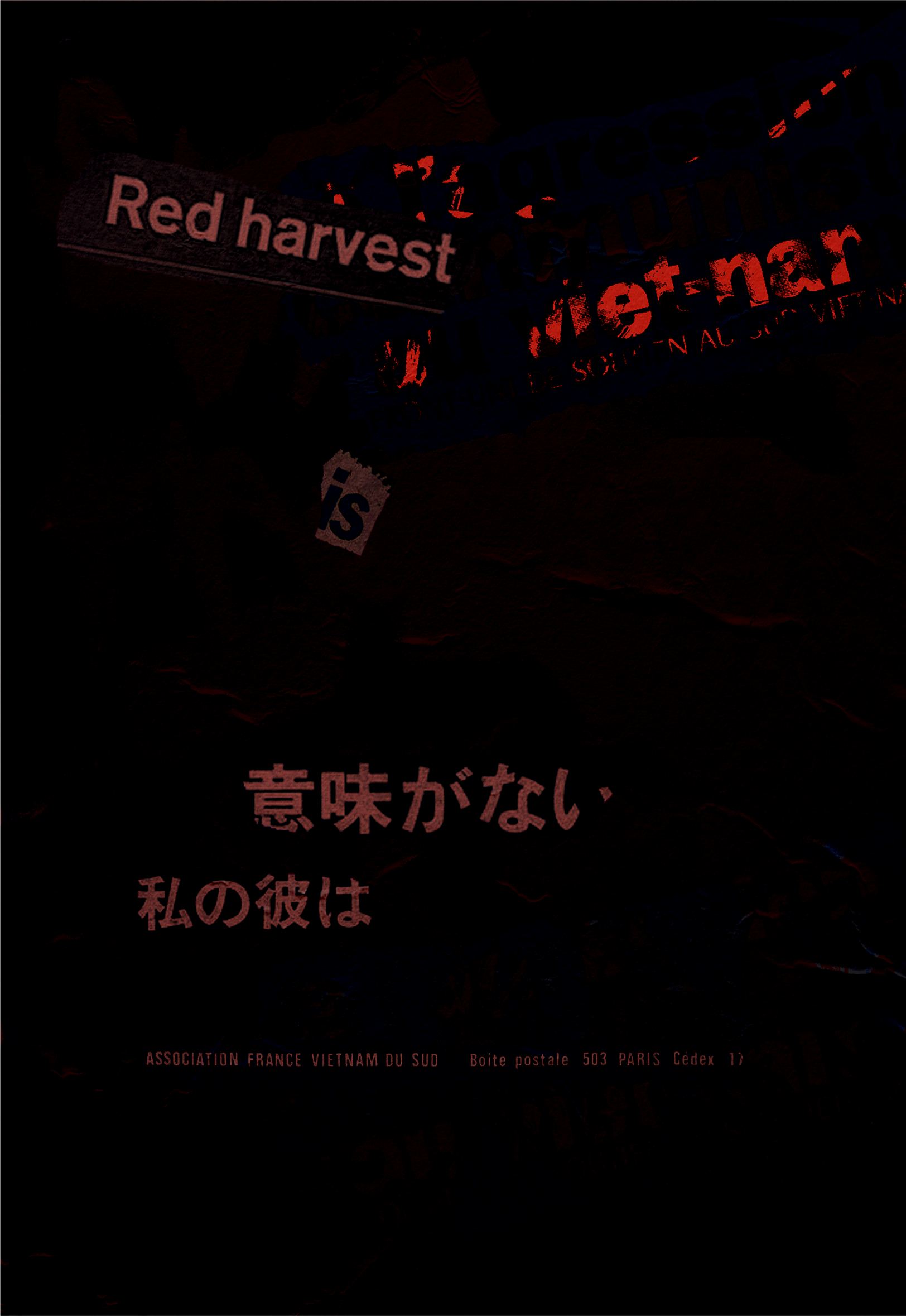 *Over 60 Color and Texture Variations